Positioning and Offshore Construction Survey Support
One of Locatech Services Sarl's main services is the accurate positioning of offshore construction vessels, dive support vessels, dredgers, barges, tugs and subsea equipment. Positioning is provided during survey, installation and construction works. Our services comprise but are not limited to the following activities:
Surface Positioning & Anchor Handling
Locatech Services Sarl has extensive experience providing marine construction contractors various different options for construction barge positioning including stand-alone vessel positioning and remote anchor management systems. Using high accuracy Differential GNSS positioning and heading systems installed on both the barge and anchor handling vessels, we provide a safe, reliable and cost effective solution.
Subsea Installation Survey Support
Locatech Services Sarl owns a range of acoustic tracking and measurement equipment that can be seamlessly integrated into the barge or installation vessel's survey systems.
Combined together, Ultra Short Baseline (USBL) and Long Baseline (LBL) equipment provide a high accuracy solution for subsea positioning including ROV operations, diver-less metrology and spool piece design.
Pipe/Cable Laying Survey Support
Locatech Services Sarl construction survey support services include:
Pipe lay and Cable lay positioning and touchdown monitoring

Construction barge and support vessel positioning

Anchor handling support

Structure installation guidance

Acoustic underwater positioning

ROV survey sensors and system integrations

Jumper and Spool piece metrology
Dimensional control of subsea structures and onshore construction components
Locatech Services Sarl offers dimensional control and monitoring services, utilizing proven engineering survey techniques and modern survey equipment both onshore and offshore. Dimensional control applications services includes:
3D critical dimension and angles

Construction assistance, Qualituy control

Photogrammetry

3D laser scanner

Discrete measurement and 3D point cloud
ROV Positioning and Inspection Support
Using surface and subsea positioning equipment such as DGNSS and USBL, Locatech Services Sarl can provide a reliable solution for vehicle tracking and positioning.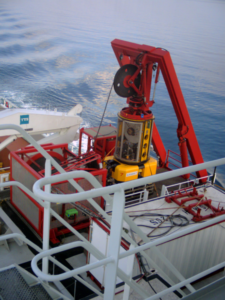 ROV positioning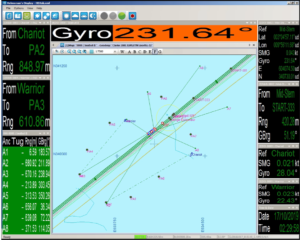 Pipelaying vessel positioning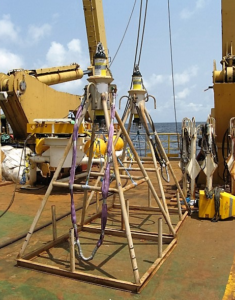 Subsea Positioning
Subsea positioning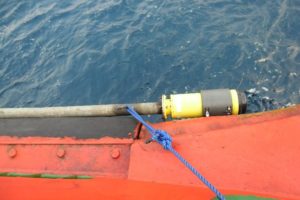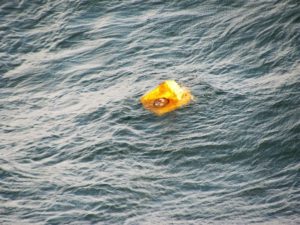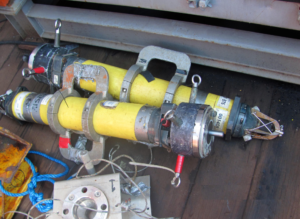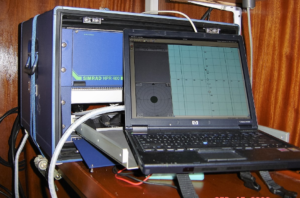 Gyrocompass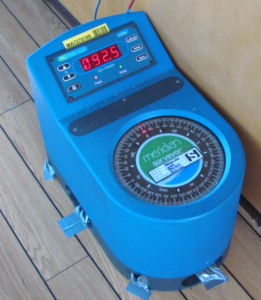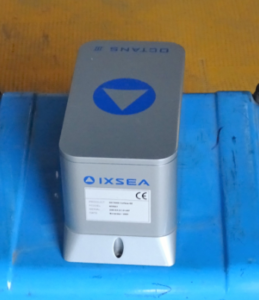 Surface positioning