Locatech Services Sarl owns and operates a number of online and offline QC, processing and reporting suites. This facilitates data viewing, processing,  and interpretation while enabling a  comprehensive presentation of deliverables (final charts, report, DTM, …). Our comprehensive range of seabed charting services provide a clear overview of the site to help clients make critical decisions necessary to stay on schedule, enhance their project safety, and design the most cost-effective marine operations.
Locatech Services Sarl utilizes a variety of tools that are considered industry standard for the viewing and manipulation of large data sets.
Following are examples of some of the online and offline data acquisition and processing tools used:
2D High Res Seismic: Kingdom office suite
Sub-bottom Profiler Data: Kingdom office suite, Delph seismic and SonarWiz
Multibeam Acquisition /Navigation: Hypack and Eiva Naviscan
Multibeam Processing: Caris Hips/Sips and Hysweep
General Mapping: ArcView, AutoCAD Map
Plotters/Recorders: HP colour plotters and printers
Side Scan Sonar Data: Delph Sonar, Hypack Max and SonarWiz
Locatech Services Sarl survey reports have been developed through the completion of numerous projects and have been refined through an iterative process of client feedback and improvement of techniques and technology. This allows us to meet our  clients needs based on the project requirements.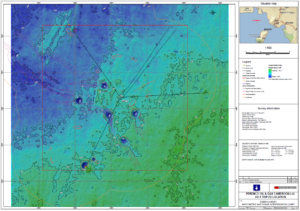 Bathymetry and sonar interpretation chart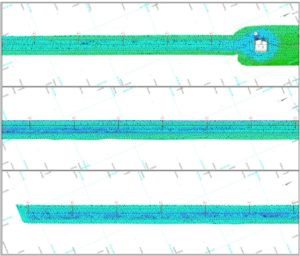 Dredging control bathymetry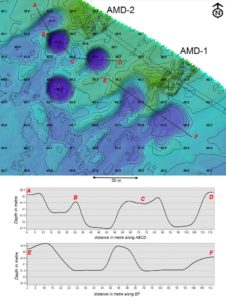 Rig approach debris survey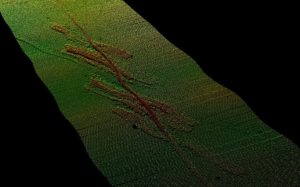 Pipeline survey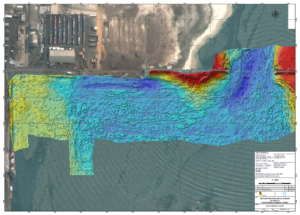 Jetty and nearshore survey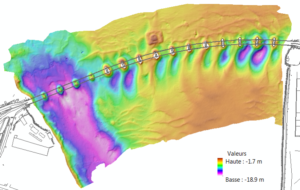 Control bathymetry for bridge structure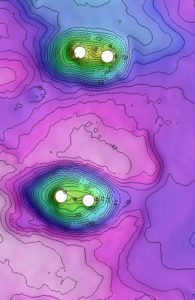 Bridge pre-construction bathymétry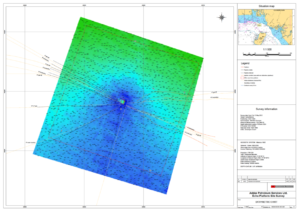 Pipeline pre-lay survey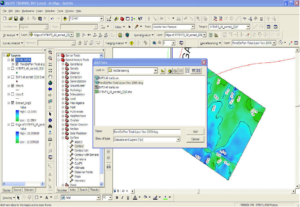 ARCGIS Data Processing And Management Software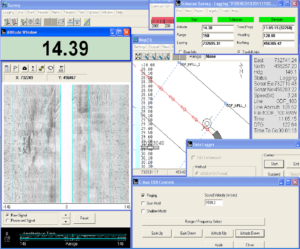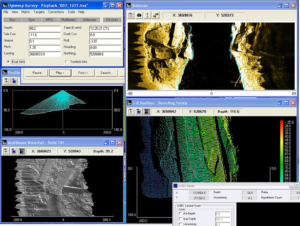 Hypack-Hysweep Acquisition And Processing Package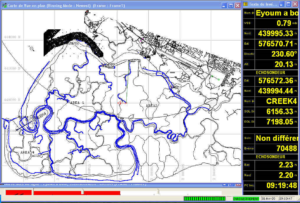 Hydropro Navigation And Acquisition Software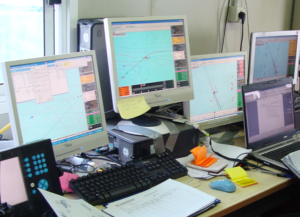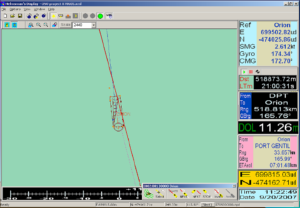 EIVA Navipac Navigation And Acquisition Software